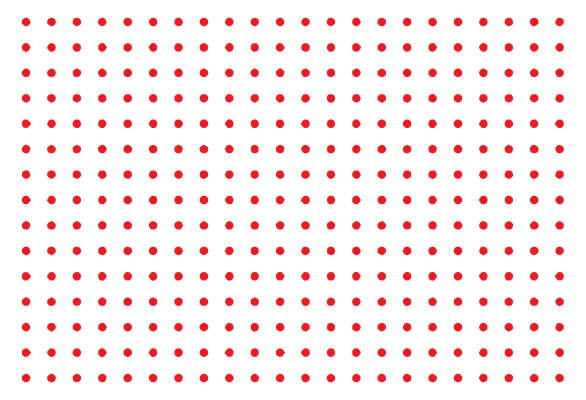 Alfredo Matheus Diez (Matheus10) is an internationally recognized Songwriter/Engineer/Producer who has won 5 Latin Grammys, and an American Grammy in addition to several other nominations as a producer and sound engineer. He is a seasoned songwriter with 3 ASCAP awards for his hits "Que Precio Tiene El Cielo", "Lloran Las Rosas" and "Si Tu Quisieras".
With a 30-year music production career, Matheus recently received a nomination for "Best Contemporary Tropical Fusion Album" for his works with Prince Royce "Alter Ego", and 2 Latin Grammy nominations in 2019 for "Best salsa album" and "Album of the year", as a mix engineer in the Album "Mas De Mi" for Tony Succar. Alfredo also participated in Shakira's "El Dorado" album, receiving another Latin Grammy "Album Of The Year" nomination and a second one for Prince Royce's "Five" album in the "Best Contemporary Tropical Fusion Album" category as Mixing Engineer in 2017.
Along with mixing for many other acts, he is currently involved in his new venture with "M10 Entertainment" developing new music and talent.

Throughout the years his songwriting, engineering, and production talent has touched the careers of artists like Marc Anthony, Luis Fonsi, The Backstreet Boys, Shakira, Placido Domingo, N'SYNC, J Lo, Chino y Nacho, Ricardo Montaner, Julio Iglesias, Marco Antonio Solis, Arturo Sandoval, Richard Marx, Cristian Castro, Lumidee, Maluma, Zion y Lennox, Noel Schajris, and Thalía, among many others.
He is currently signed as a songwriter with Warner Chappell Music and works at his own studio in Fort Lauderdale, Florida.