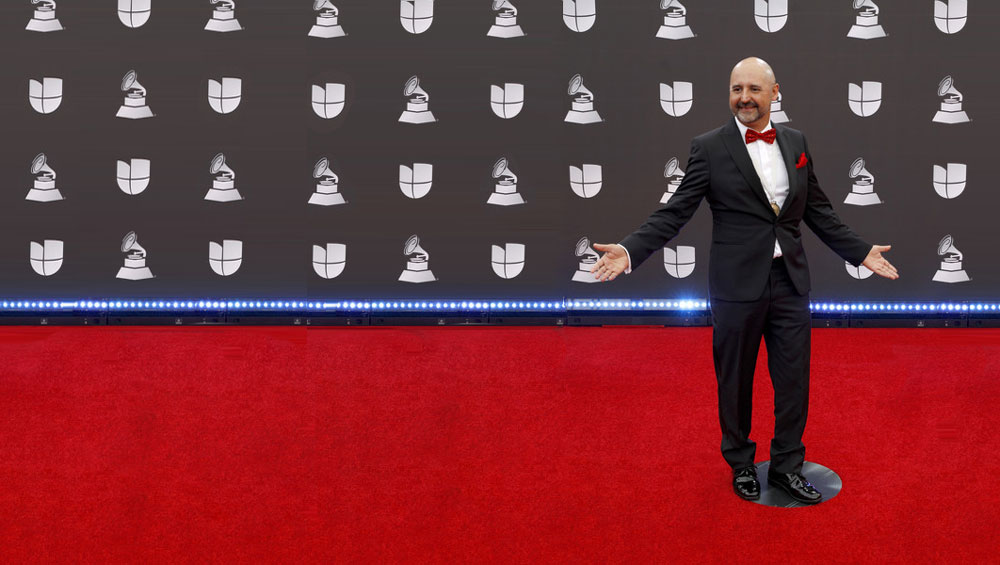 TO ALL PRESS REPORTERS, JOURNALISTS, EDITORS AND OTHER MEDIA PROFESSIONALS:
I thank you in advance for your interest and support!
It is through your dedication for delivering great news and stories that all audiences are able to enjoy the fruits of wonderful personalities around the world. Please feel free to download the basic PRESS KIT and contact us for the latest news, events, products and services.